Furneaux Tavern - Lady Barron Flinders island Tasmania
ACCOMMODATION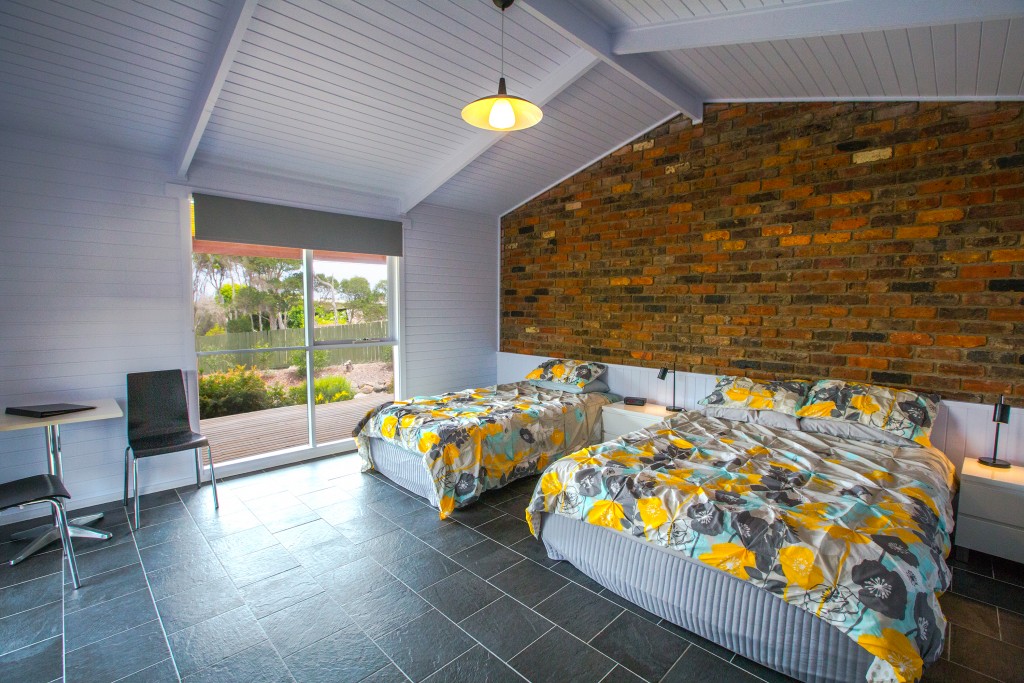 Twelve spaciously appointed accommodation units set in an acre of Flinders Island native gardens. Each accommodation unit has a double and a single bed. Separate bunkroom accommodation is ideal for fishing groups or large family groups.
RESTAURANT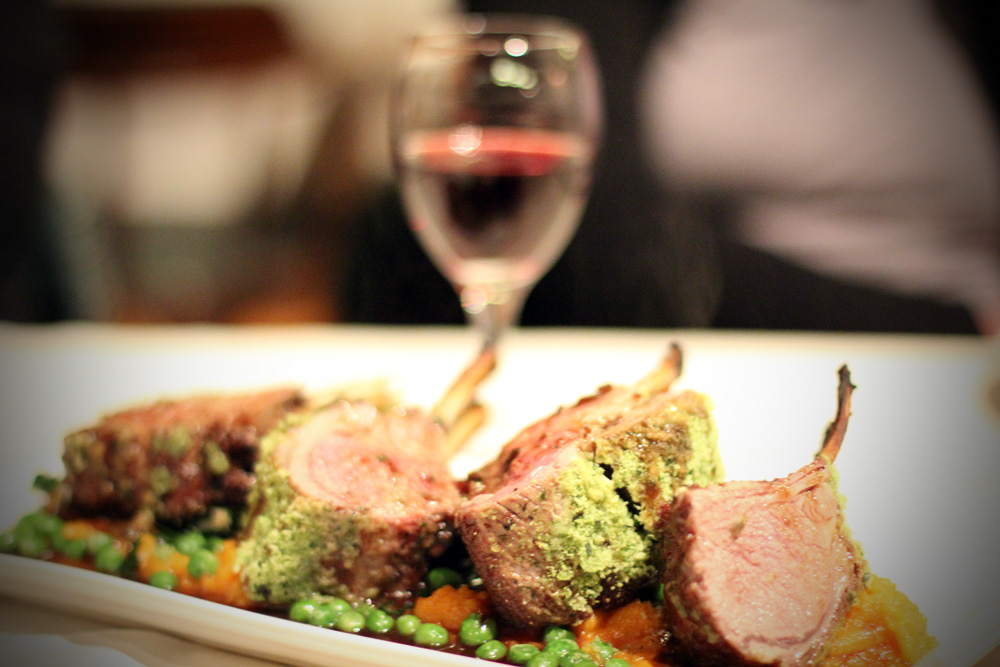 The fully licensed Shearwater Restaurant serves seasonal local & Tasmanian produce. Our chefs complete the Flinders Island food experience for you by creating a magnificent meal from the freshest ingredients you could ever obtain.
THINGS TO DO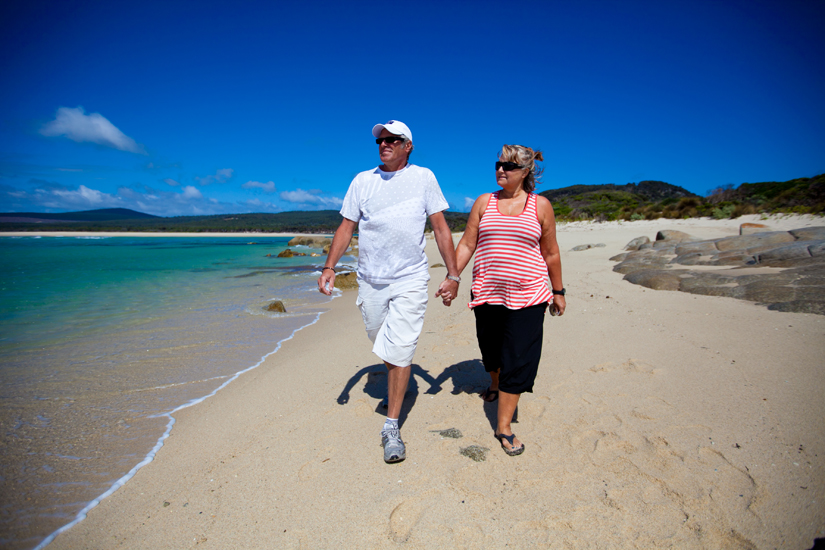 Wild, natural and friendly, Flinders Island in the Bass Strait between Victoria and Tasmania is a very special place. Pristine beaches, craggy mountains, abundant wildlife, superb local food and wine and friendly locals
TAVERN BAR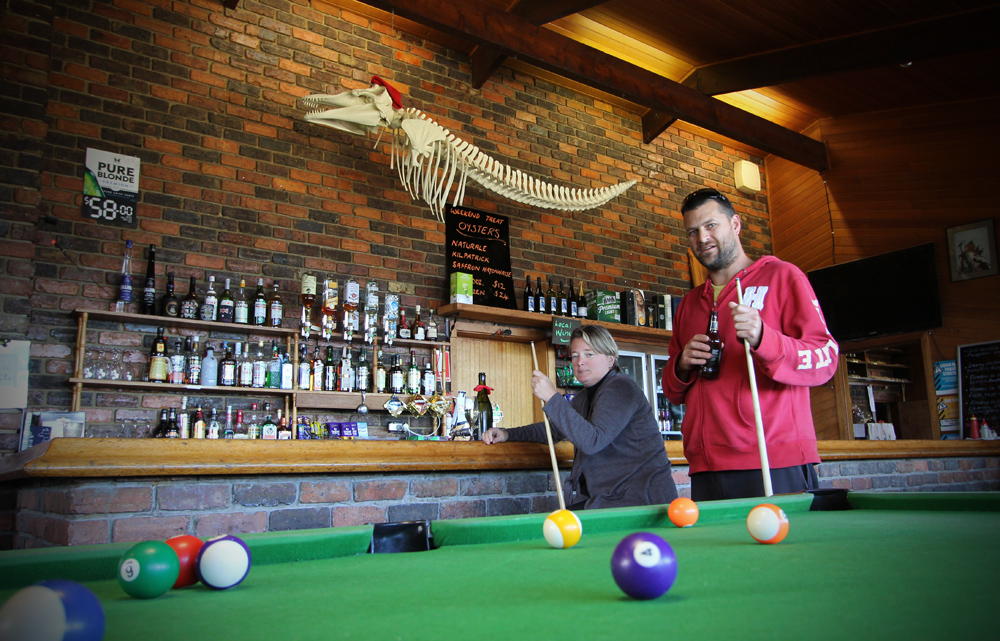 Come and meet the locals! Sit in the comfort of the bar and look out over the Islands of Franklin Sound – one of Flinders Island's best views. We have a great selection of beers, spirits and Tasmanian wines including Flinders Island Unavale Wines.