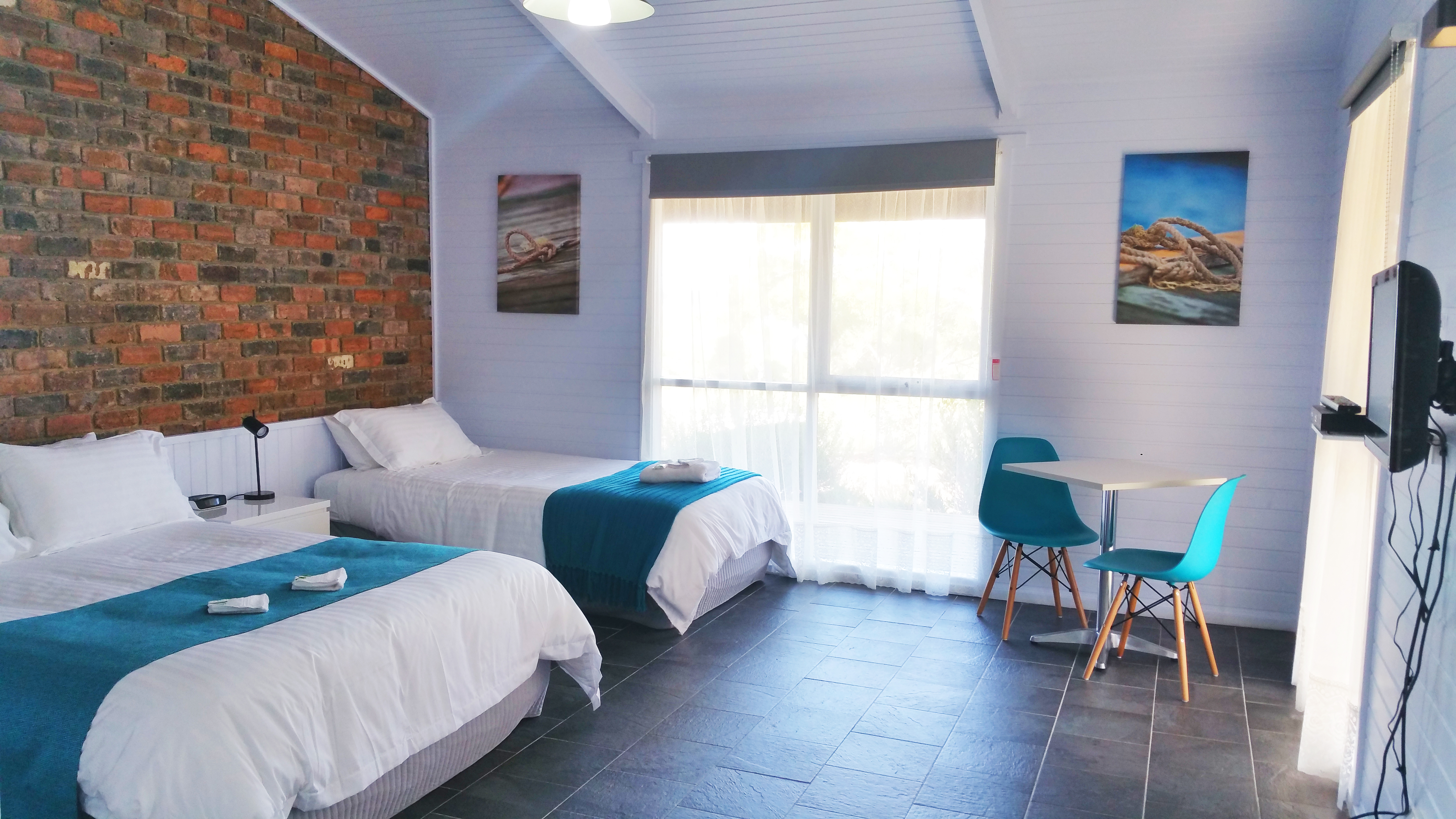 Twelve spaciously appointed accommodation units set in an acre of Flinders Island native gardens. Each accommodation unit has a double and a single bed. Separate bunkroom accommodation is ideal for fishing groups or large family groups.
We embrace the philosophy of minimising our carbon footprint on Flinders Island and our planet by sourcing fresh local produce in season. Flinders Island is a rare pristine environment which is home to plentiful seafood such as crayfish, scallops and scalefish.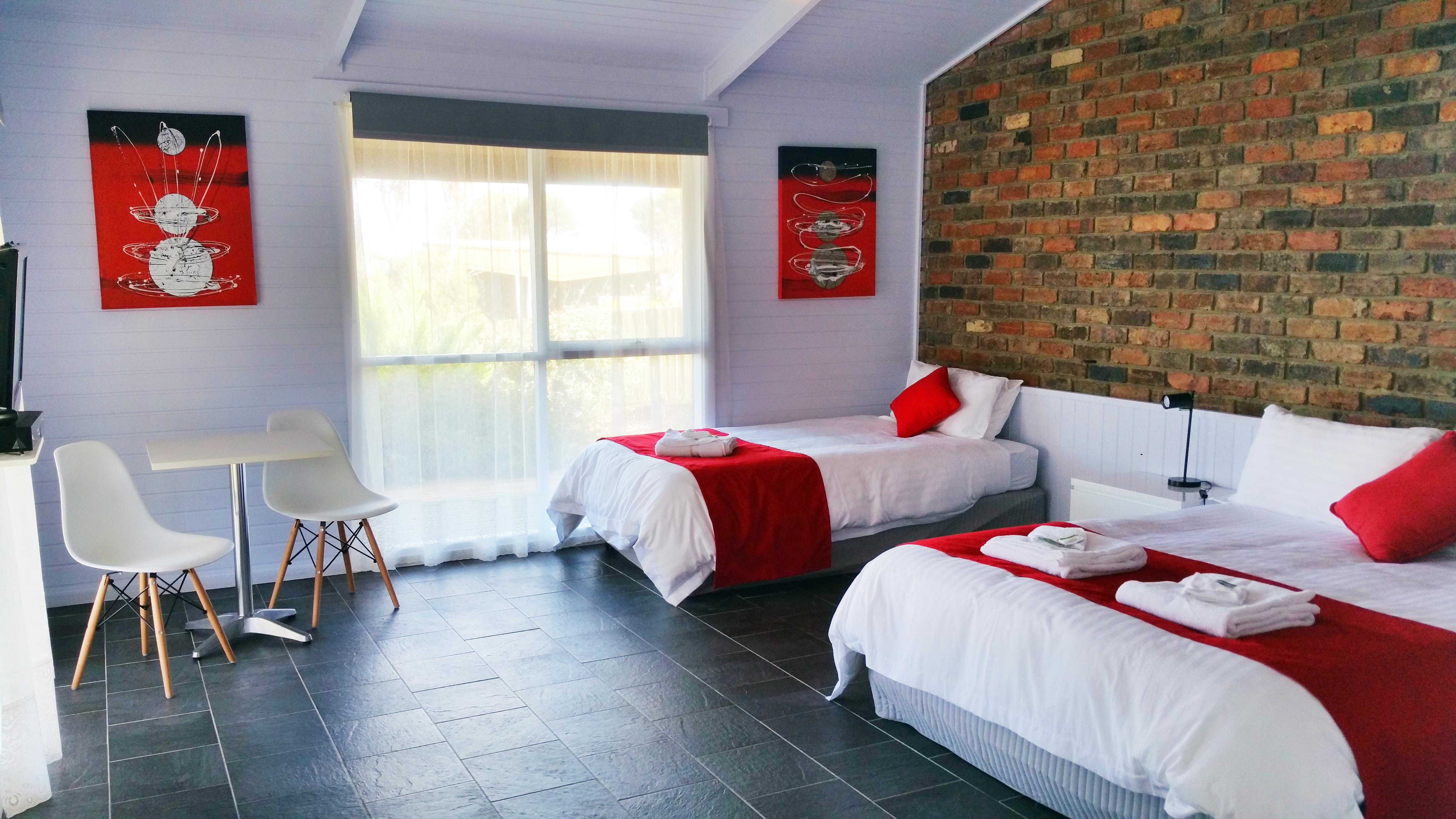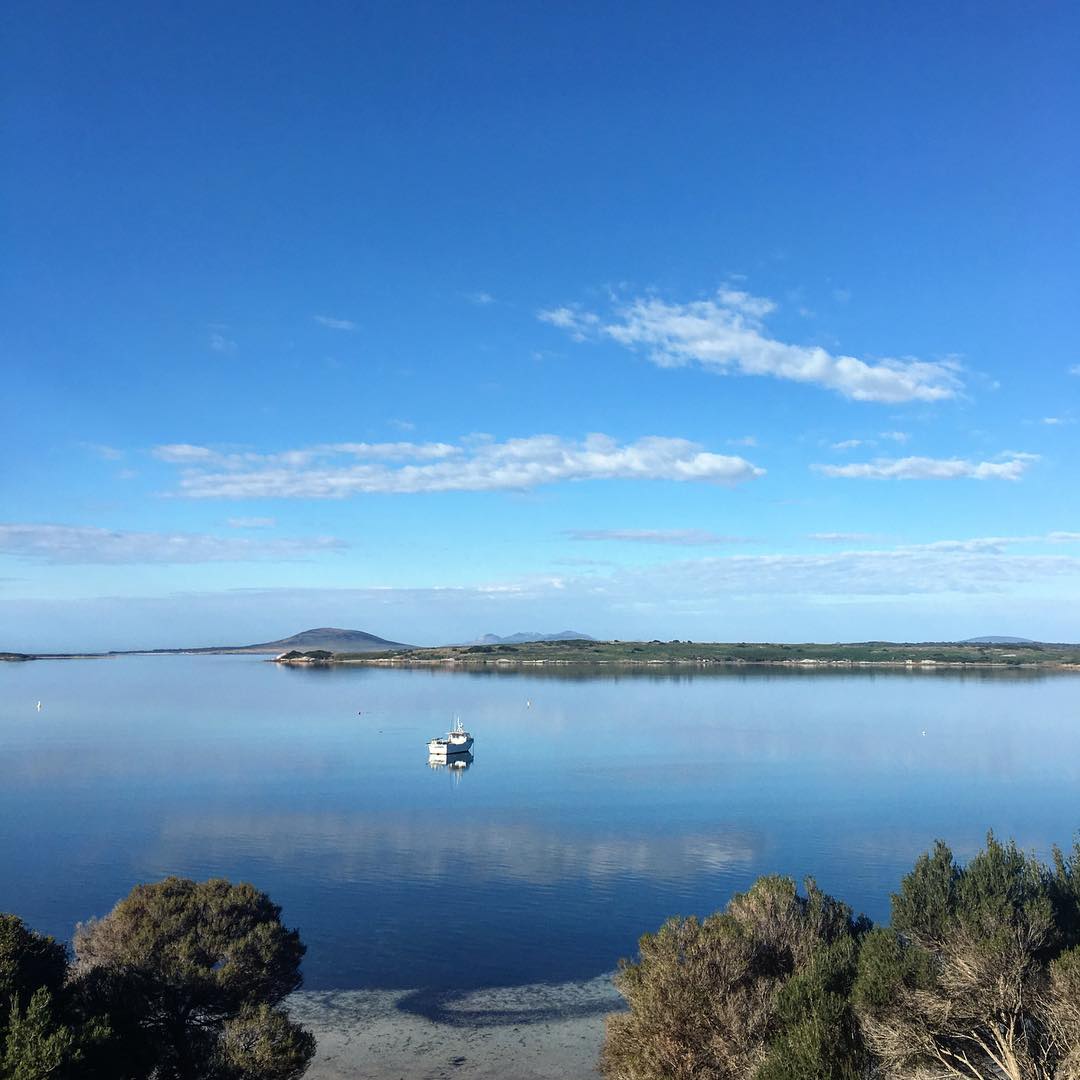 Come and meet the locals! Sit in the comfort of the bar and look out over the Islands of Franklin Sound – one of Flinders Island's best views. We have a great selection of beers, spirits and Tasmanian wines including Flinders Island wines.